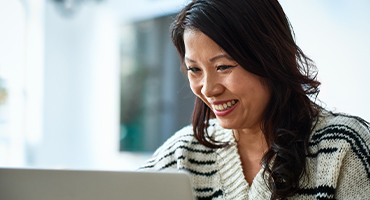 Get a virtual checkup!
Get a virtual checkup or an emergency consult. Just go to Dental Tools in your Member Dashboard.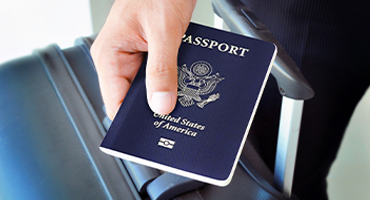 Access emergency care while traveling
If your plan includes Passport Dental, you can access emergency dental care while traveling.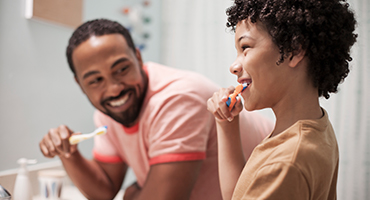 Prepare for your next dental visit
Get the most out of your next dental visit by learning how to talk with your provider.